RANRODE
GROUP
QUALITY FOR THE HIGHEST DEMANDS
Our business journey began 20 years ago when we were just a hardworking, serious distributor of construction panels. Today, we have an esteemed reputation as being one of the sought-after manufacturers of sandwich and trapezoidal panels.
20 years of constant expansion, vision and courage to develop new businesses related to our area of expertise. Construction, Architecture & Design, Real Estate Development and Medical Innovation. All under one roof – The RanRode Group.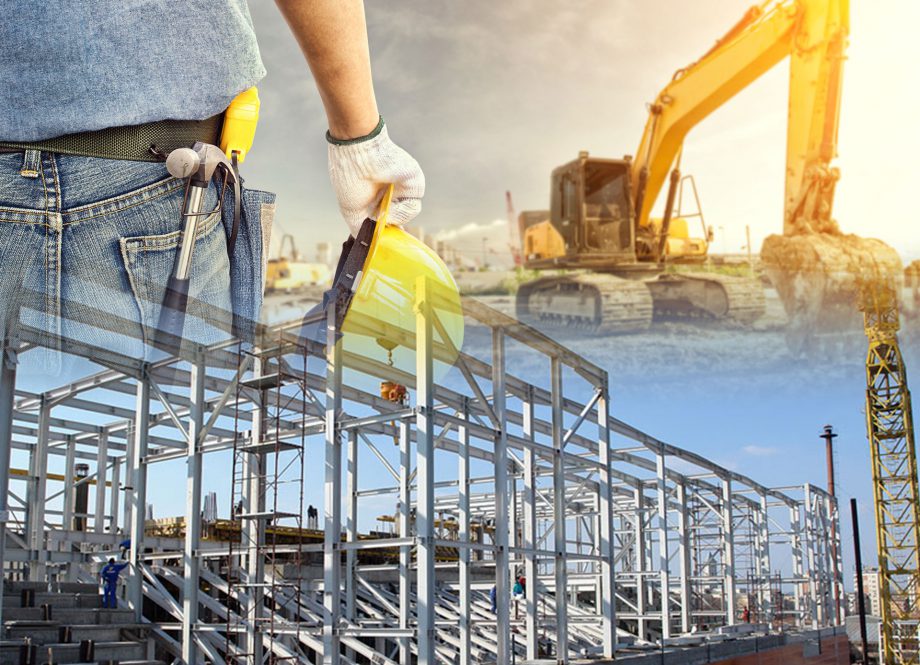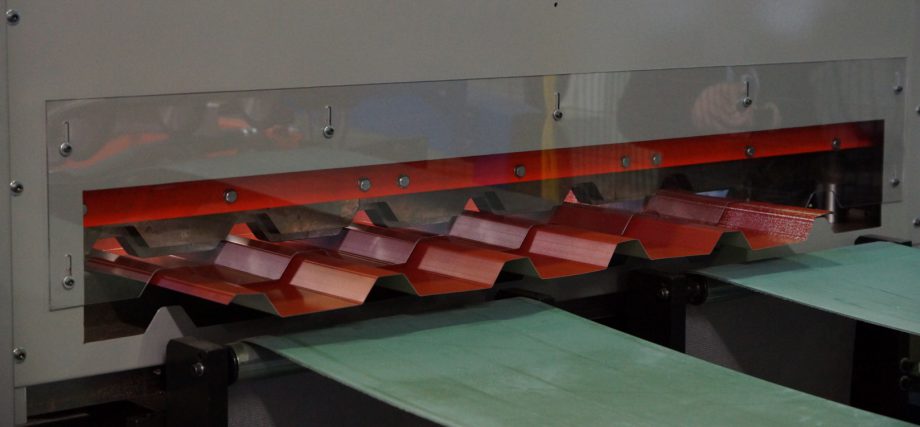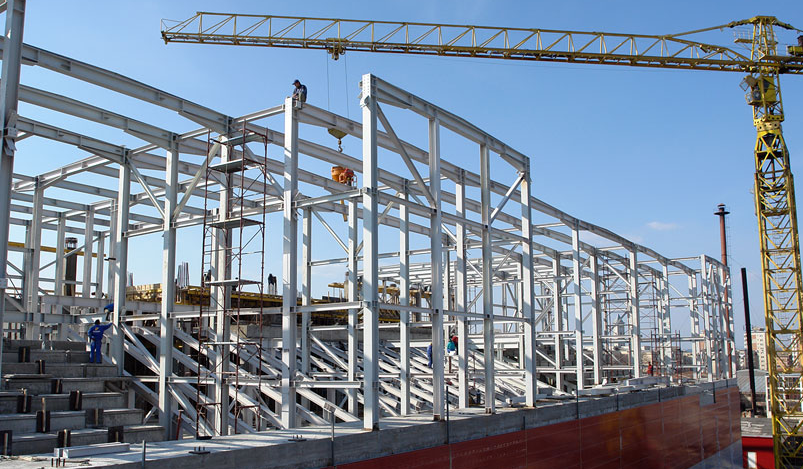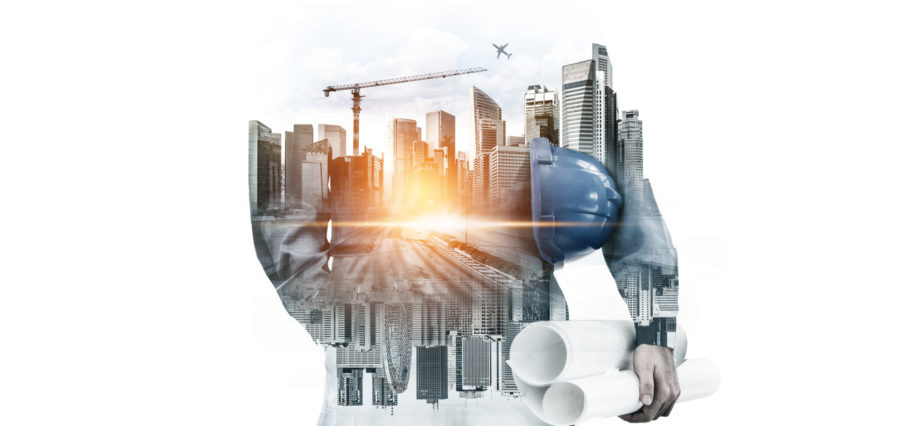 GENERAL CONSTRUCTION
FLEXIBLE TO BUILD ANYTHING
PRODUCTION
WE ARE READY FOR ANYTHING
METAL STRUCTURES
WE ARE READY FOR ANYTHING
REAL-ESTATE DEVELOPMENT
PASSION FOR LIVING
No project is too small or too big for our team. This is the philosophy we follow in everything we do. Because we constantly adapt our working process by keeping a close eye on two main characteristics that our clients hold in high regard: reliability and economic longevity.
Our in-house construction team incorporate functionality, aesthetics and maintainability as standards that should be met throughout the whole design and build process. We have enough expertise, experience and flexibility to engage with a range of traditional or innovative methods of construction, depending on the uniqueness of each project. We care a lot about this approach on completing things. It helps us guarantee that the result is an exemplary standard of workmanship that makes us proud of being part of our portfolio.
When it comes to trapezoidal panels, you, as a specialist, are probably also looking for high-quality solutions for your projects. We, of the Ranrode Group, have specialized in the manufacture and distribution of all types of sheet metal for the industrial sector and in recent years have earned an excellent reputation. Since 2000, our customers rely on our superior workmanship and excellent materials used to make the trapezoidal panels from our product range.
We can manufacture trapezoidal panels at short notice in quantities between 10 and 5,000 square meters. We manufacture larger batches upon request on time and within a few days.
It is more than a modern construction technique. It means greater design flexibility. Faster occupancy. Not such a huge investment. Lower maintenance costs. Reliability and predictability are mandatory requirements implemented in each project. That is why we make sure that we use only high-quality steel manufactured under controlled conditions. In this way, we can ensure a building structure capable of standing the test of time.
As a privately-owned company underpinned by significant assets, we can operate with freedom and flexibility. And we can activate finances quickly to secure and complete land acquisition and start a real estate project from sketch to "a turn-key, ready to move-in" building.